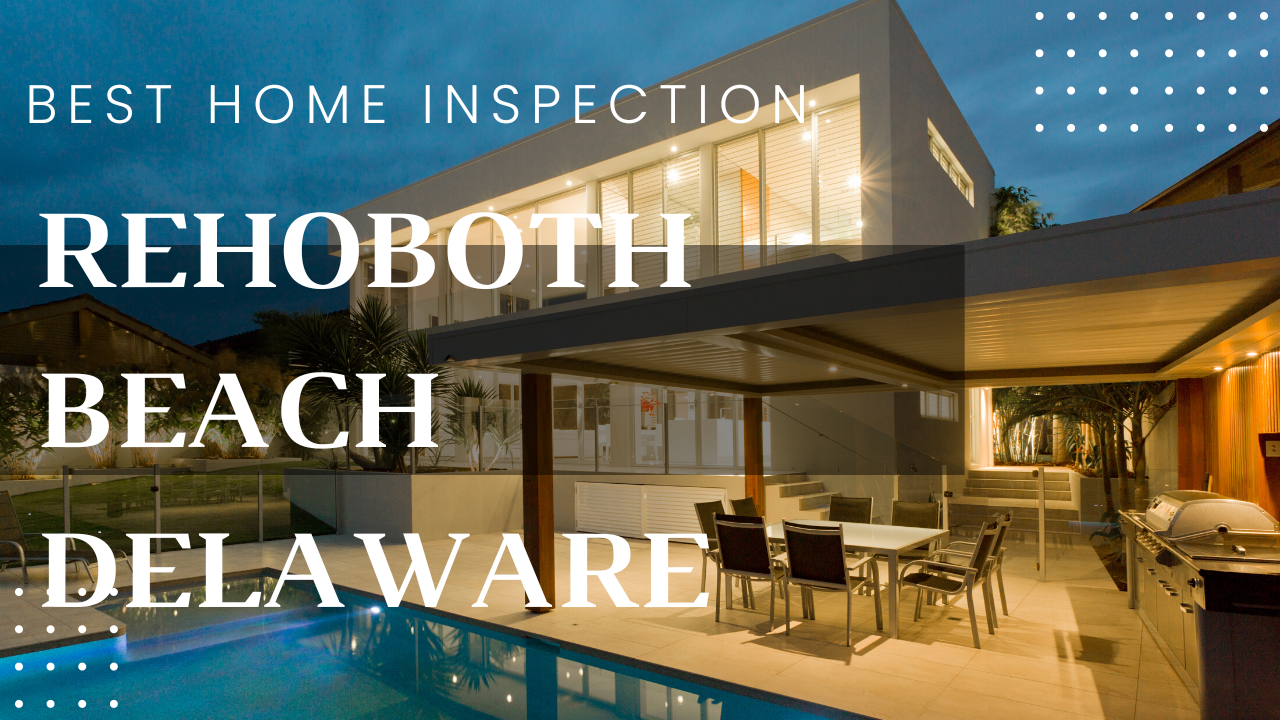 Best Mold Testing Rehoboth Beach Delaware Call Abby at 301 412 7562
https://www.mdmoldtesting.com For service in Rehoboth Beach Delaware ask for Abby Pace. A thorough and professional home inspection goes a long way when buying or selling or a home. There may be potential hazards that are can only be detected by a professional and the health of you and your family may be at risk.
Exposure to asbestos, mold, and lead in homes all has the potential for serious medical complications. The soil around your home and the water that flows into your home can also affect health.
The peace of mind gained after a home inspection is invaluable. We have been providing professional home inspection services for over 20 years in the Rehoboth Beach Delaware area.
We are affiliated with Mdmoldtesting in Rockville Maryland. Owner Jeff Pace has been the official inspector for the White House and Hud Chief 203k Consultant Chief Inspector and Environmental Scientist.
Our inspectors are licensed, certified, and experienced so you can expect nothing but professional service.
If you are a current or prospective homeowner in the Lewes Beach, Jimtown, Marshtown, Nassau, Belltown, Midway, Henlopen Keys, and Ocean City Maryland please contact Abby Pace at 301 412 7562 mold testing Rehoboth Beach Delaware.
Please share on social media!