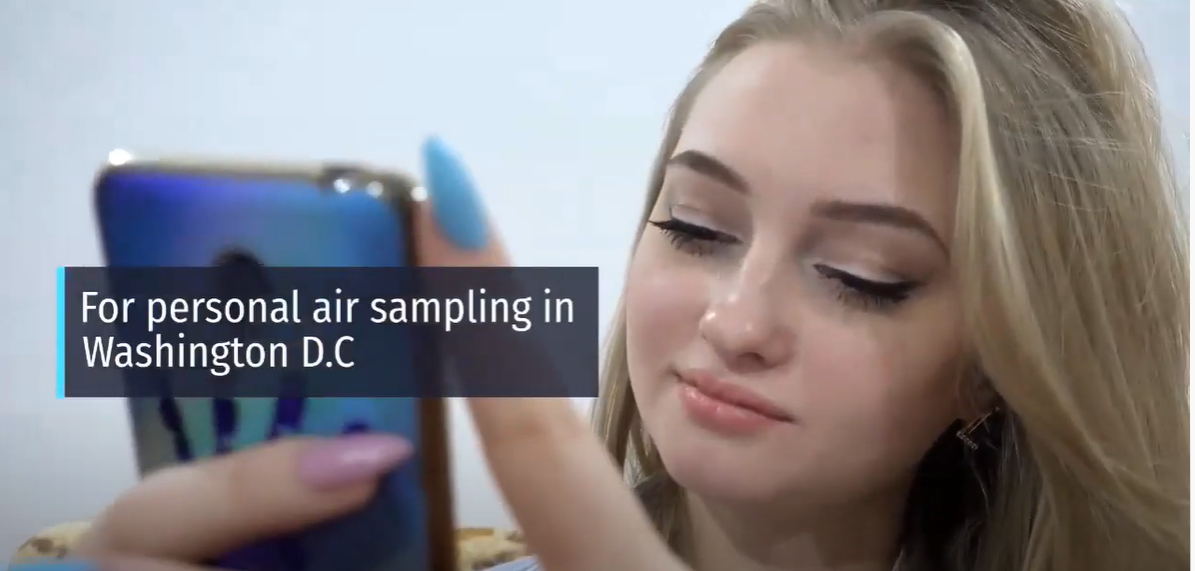 Personal Air Sampling Washington D.C. (301) 717-1454
What is personal air sampling? Personal Air Sample is a battery operated mini air sampler than can be clipped on to a person to enable hand-free-sampling of inhalable gaseous pollutants and particulate matter in the air actually breathed by the person at their work place.
For personal air sampling in Washington D.C contact: MD Mold Testing Address: 4014 Fox Valley Dr, Rockville, MD 20853 Phone: (301) 717-1454 Website: https://www.mdmoldtesting.com
Worker Environmental Testing Rockville Maryland 301 717 1454
Please share on social media!