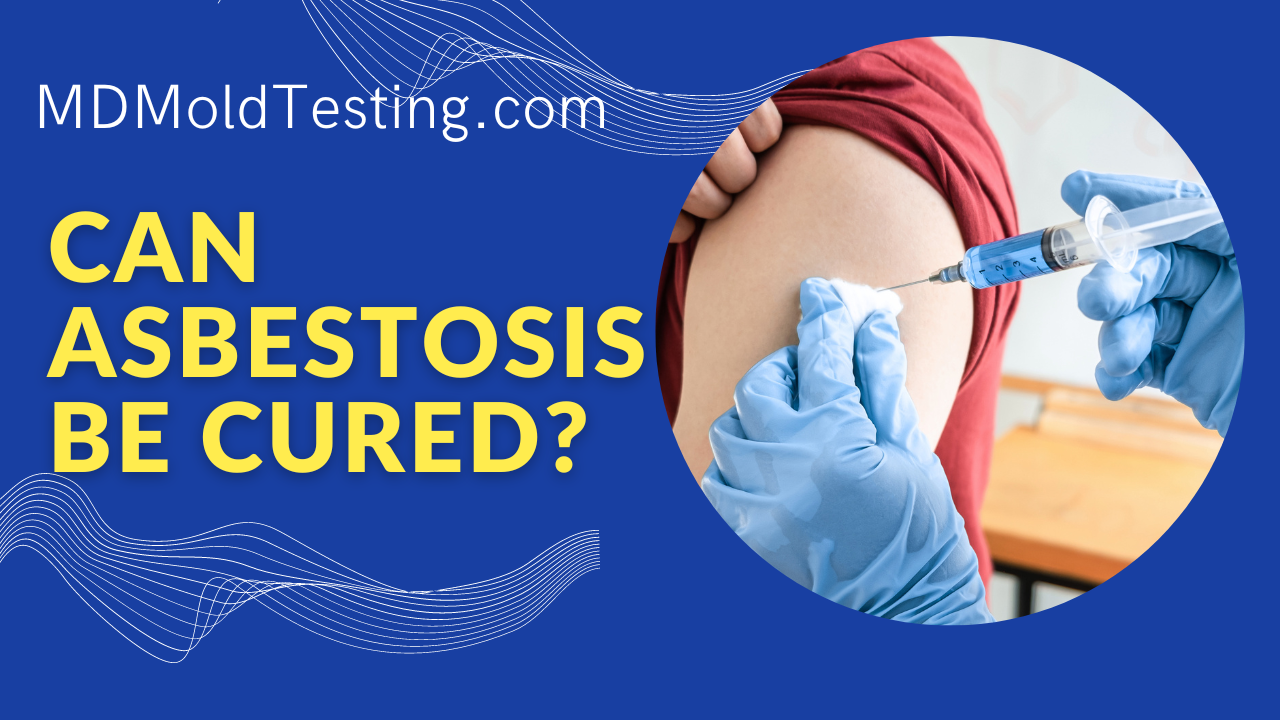 Can Asbestosis be Cured? Asbestos Testing Rockville Maryland
If you think you may have asbestos in your home or office in the Rockville Maryland and surrounding areas please contact Jeff Pace with Mdmoldtesting.com at 301 717-1454.
Business Name: MD Mold Testing
Address: 4014 Fox Valley Dr, Rockville, MD 20853
Phone: (301) 717-1454
Website: https://www.mdmoldtesting.com
Facebook: https://www.facebook.com/MDMoldTesting
Twitter: https://twitter.com/MdMold
Choose an asbestos testing provider that is certified by the Environmental Protection Agency (EPA) to perform an inspection and collect samples of materials suspected of containing asbestos.
The testing provider will take samples from areas dampened with water and will typically need a piece an inch or two in diameter. Samples are sealed in plastic and labeled for testing.
If asbestos is found in materials that could be hazardous, your asbestos testing provider can advise you on your options for removal. MD Mold Testing is certified by the EPA for asbestos testing and has performed thousands of home inspections in Maryland, the District of Columbia, Delaware, and Northern Virginia.
#asbestostesting #rockvillemd #asbestos 
Please share on social media!